Our Restaurants
Discover the properties redefining the Art of Living in Colombia
—
The Bluedoors Hotel Collection showcases three luxury restaurants to offer our guests a diverse array of culinary delights – Nomade Bogotá, Nomade Medellín, and Cornelia. Each restaurant serves a delicious menu of international specialties and Colombian cuisine crafted by skilled chefs to provide a "Wow!" dining experience.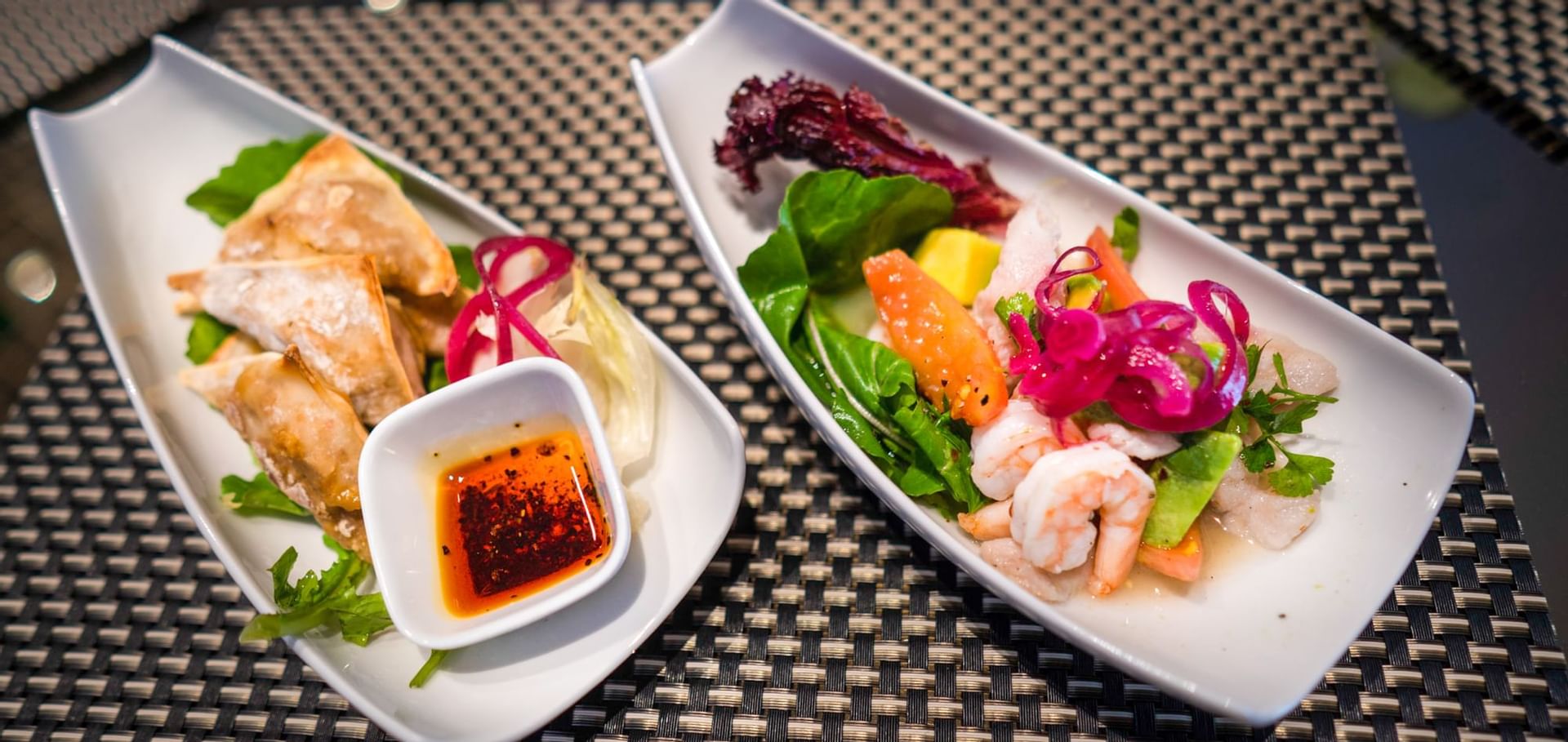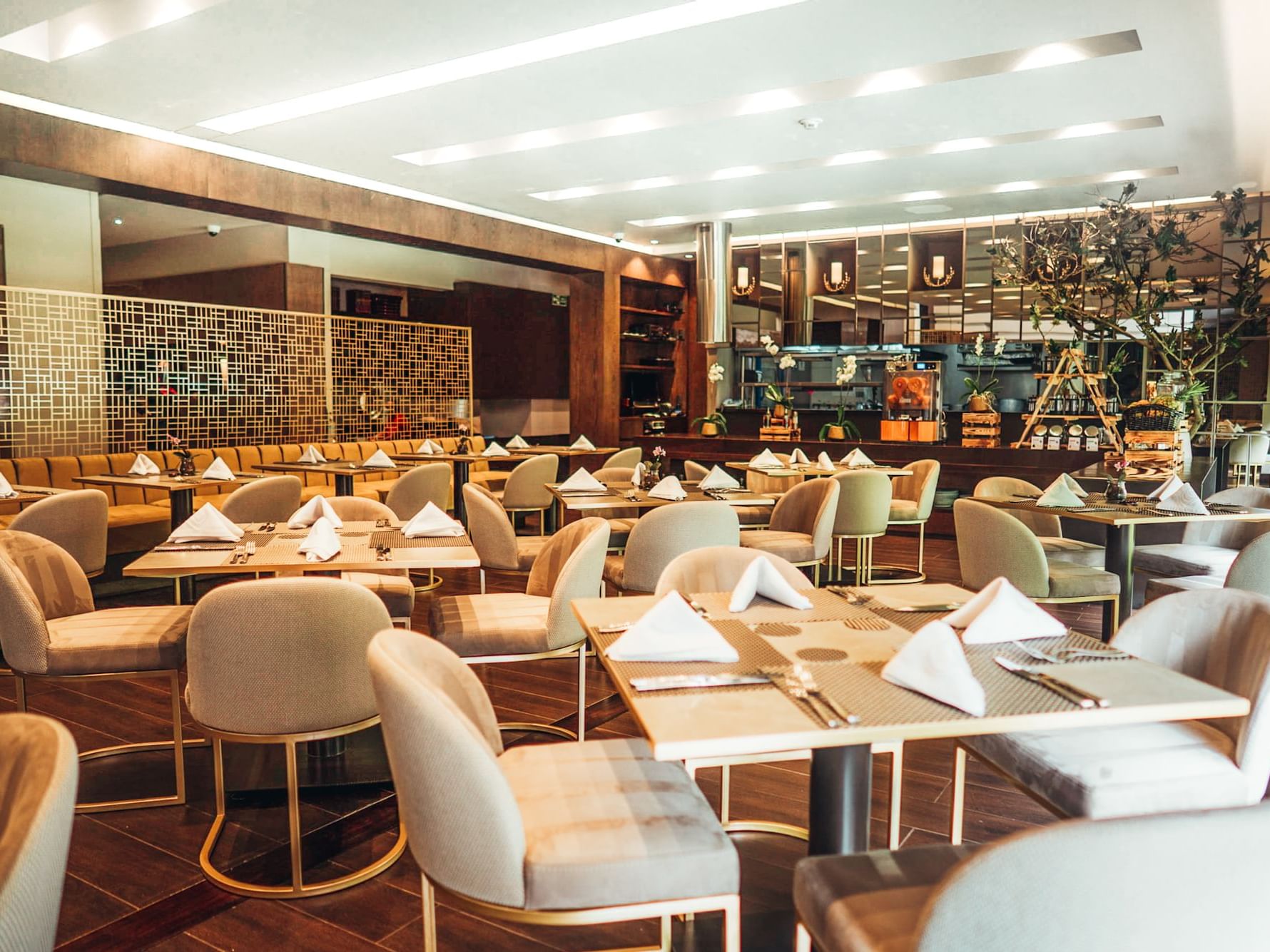 —
For guests who prefer to dine from the comfort of their room, 24-hour room service is available. In addition, the Nomade Bogotá menu can be enjoyed at Jazz Apartments, our sister hotel located in El Virrey Park in Bogotá.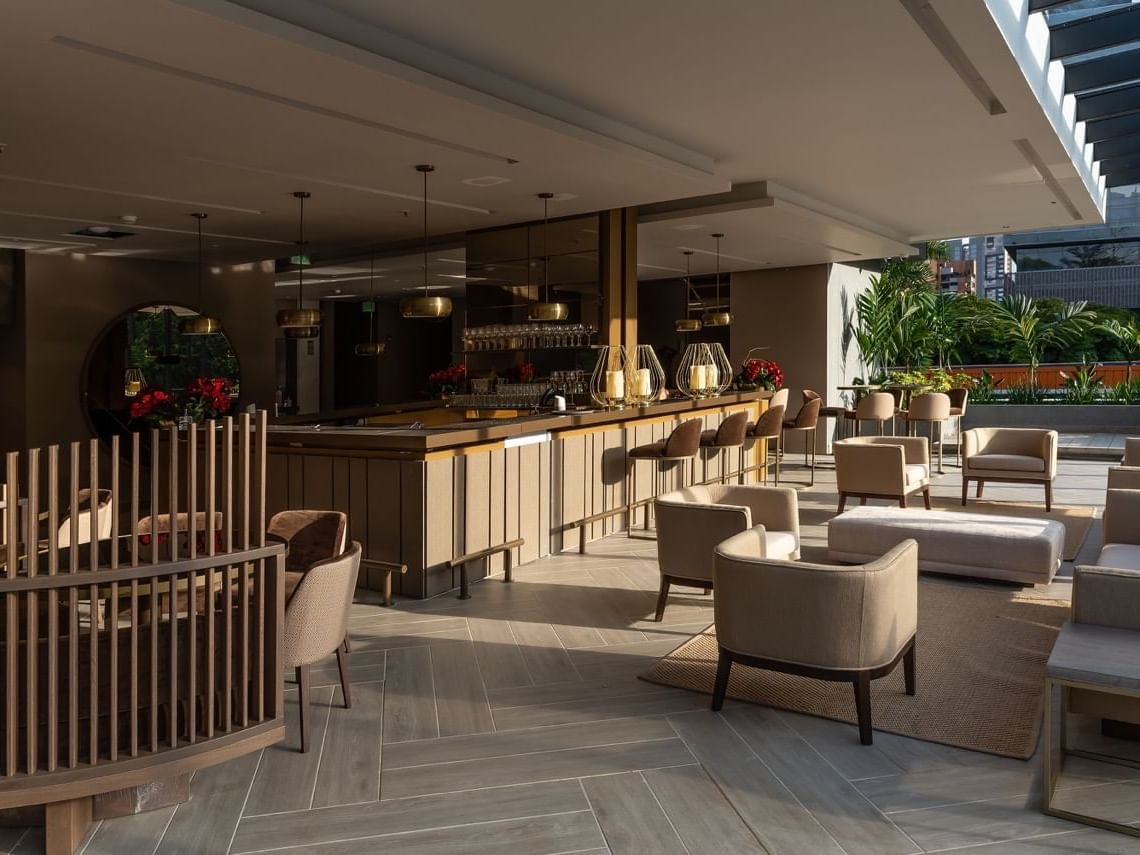 —
Set in the York Luxury Suites Hotel, this restaurant offers a diverse gastronomic experience in the best location in Medellín.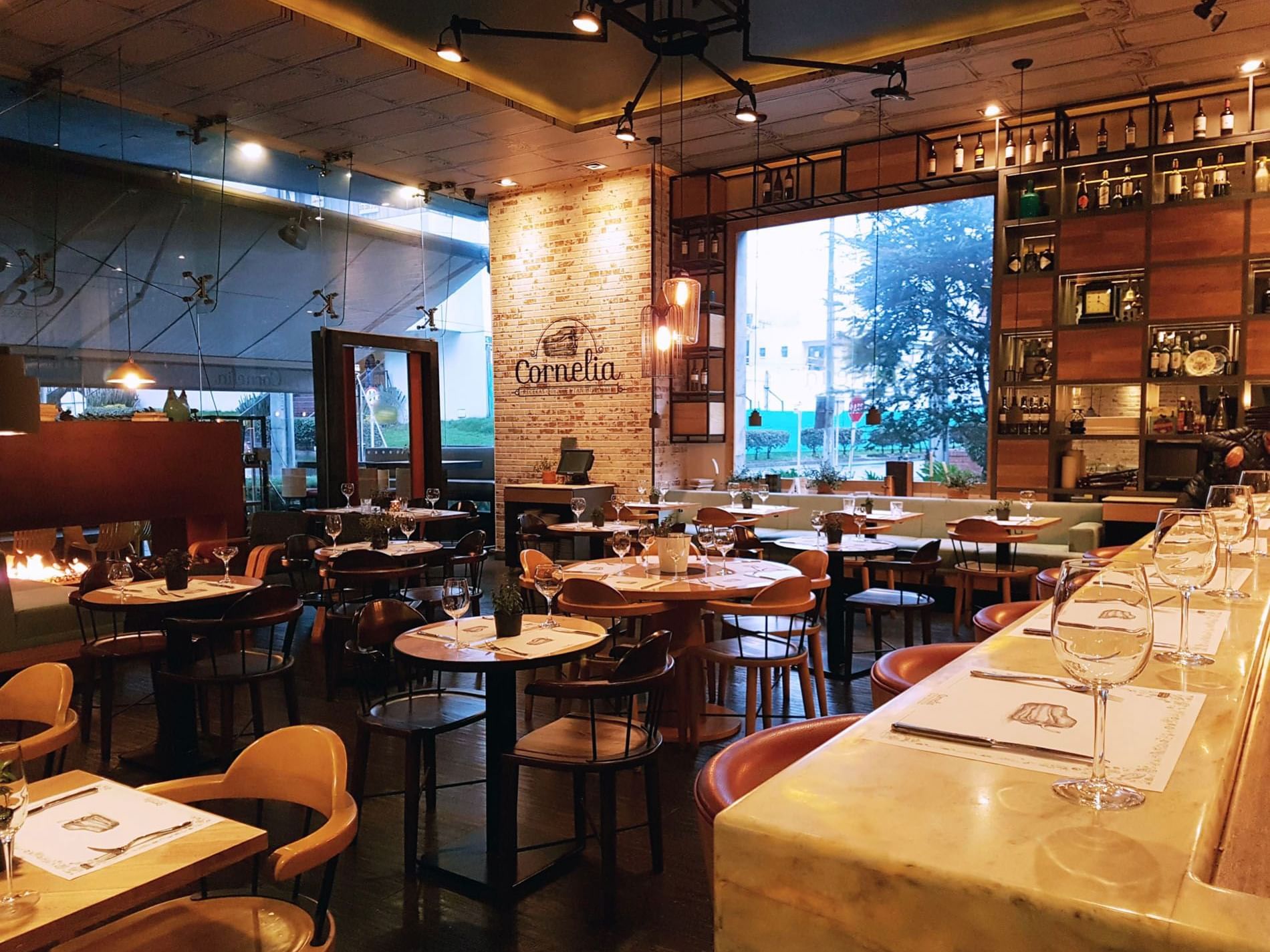 —
Cornelia Restaurant in the 100 Luxury Suites Hotel is a fresh, casual place where international haute cuisine techniques are blended with local ingredients.