Special Plans bluedoors
We transform moments into unforgettable memories. Immerse yourself in the magic of romance with our exclusive plans designed for couples. Discover the pleasure of sharing special moments in an atmosphere of elegance and sophistication.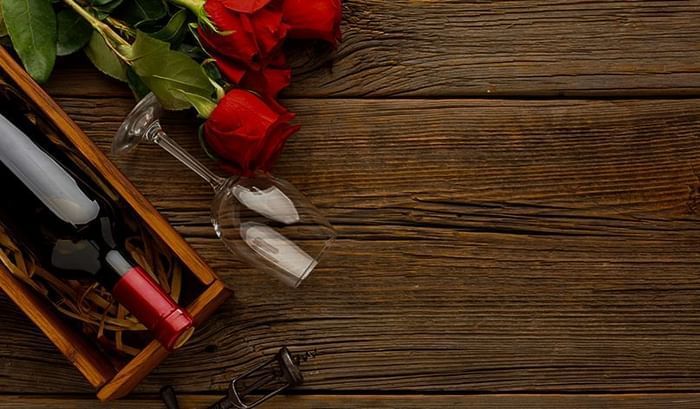 93 Luxury Suites
Enjoy perfect experiences for every occasion, from your anniversary, birthday, wedding night or simply for spending a special and unforgettable moment.

100 Luxury Suites
Celebrate an anniversary, birthday or simply a romantic getaway at 100 Luxury Suites, offering a modern and luxurious environment just steps from the best shops, restaurants and bars in the city.
Jazz Apartments
Live the best moments, we design the best experiences for anniversaries, romantic nights, birthdays and special dates in our suites full of luxury and comfort.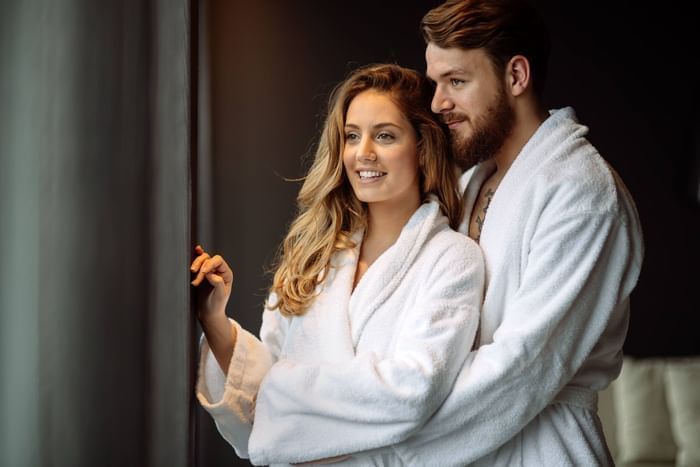 York Luxury Suites
Planning a romantic getaway in Medellin? Take advantage of our romantic experiences designed exclusively for couples to relax and reconnect.