THE ART OF LIVING
—
York Luxury Suites
THE ART OF LIVING
—
100 Luxury Suites
THE ART OF LIVING
—
Jazz Apartments
THE ART OF LIVING
—
93 Luxury Suites
Welcome to the Blue Doors Hotel Group
Introducing the Art of Living in Bogota & Medellín
—
Welcome to the Bluedoors Apartment Boutique Hotels collection. Our luxury hotels in Bogotá – 93 Luxury Suites, 100 Luxury Suites, and Jazz Apartments – and York Luxury Suites in Medellín immerse business and leisure guests in our unique residence-style apartment approach to luxury hospitality known as the "Art of Living."
We invite you to learn more about the Bluedoors Hotels experience.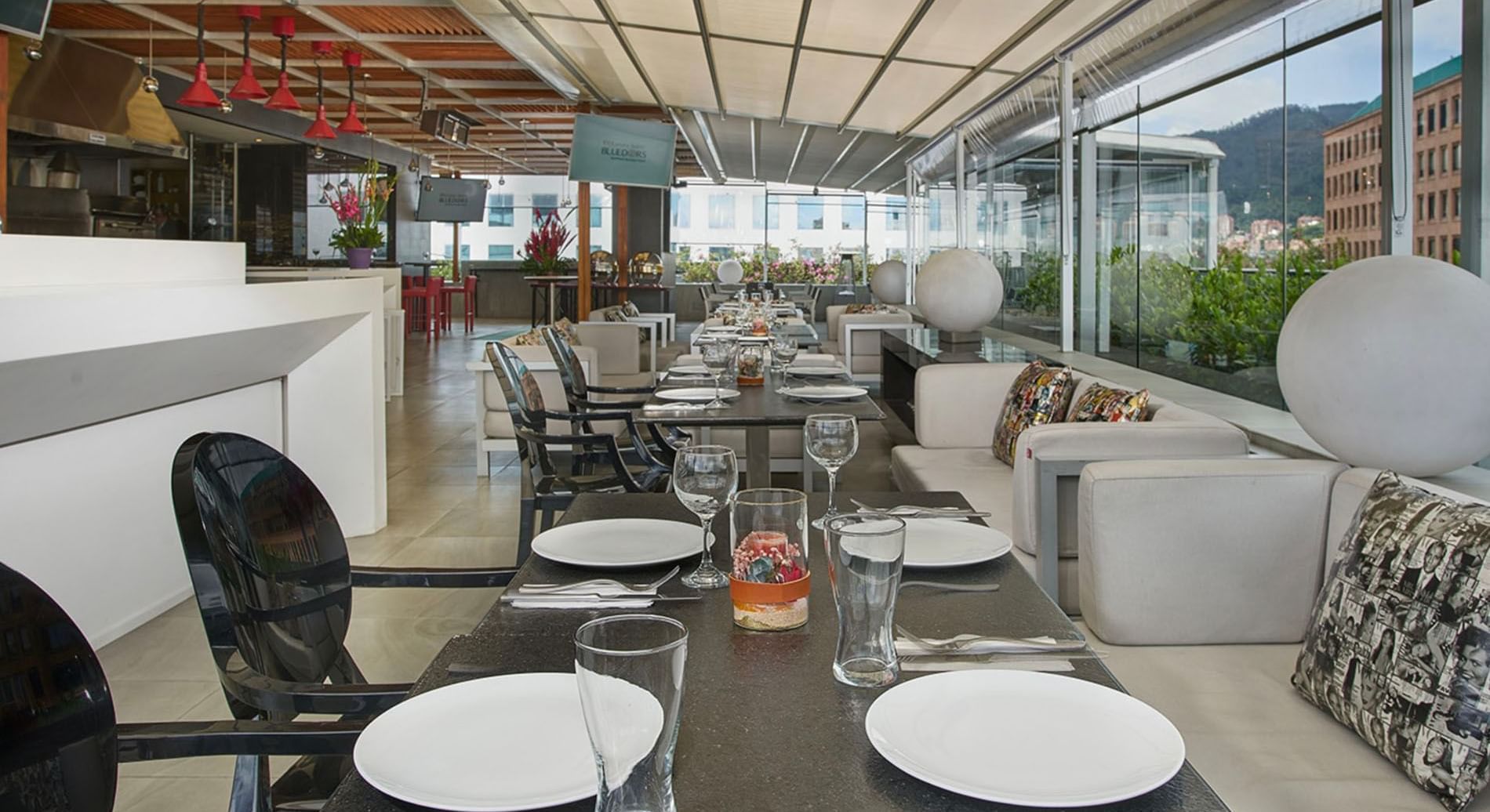 Luxury Restaurants
A diverse array of international specialties and Colombian cuisine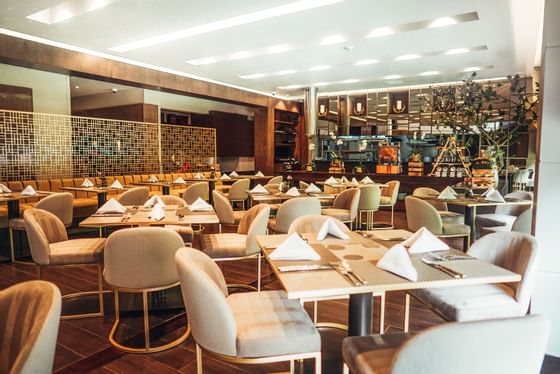 Nomade Bogotá
—
Located in Parque de la 93 in Bogotá, Colombia, this luxury restaurant is the signature dining spot at 93 Luxury Suites Hotel.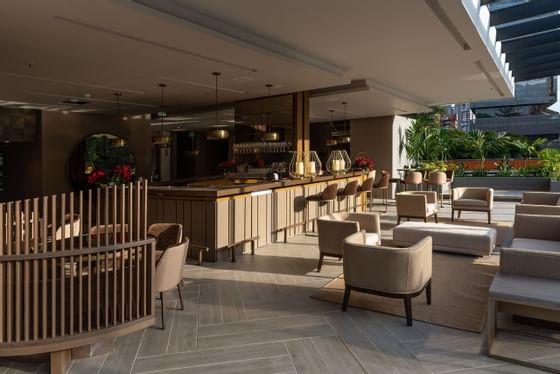 Nomade Medellín
—
Set in the York Luxury Suites Hotel, this restaurant offers a diverse gastronomic experience in the best location in Medellín.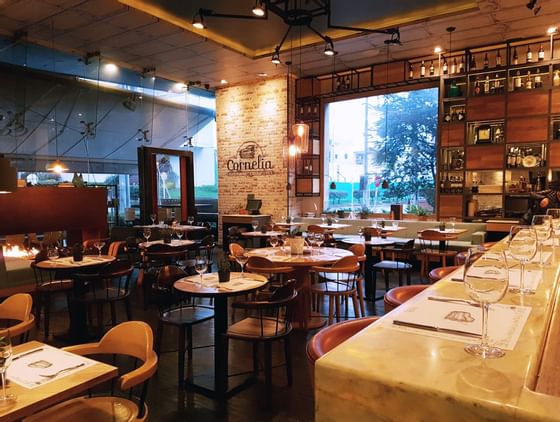 Cornelia Bogotá
—
Cornelia Restaurant in the 100 Luxury Suites Hotel is a fresh, casual place where international haute cuisine techniques are blended with local ingredients.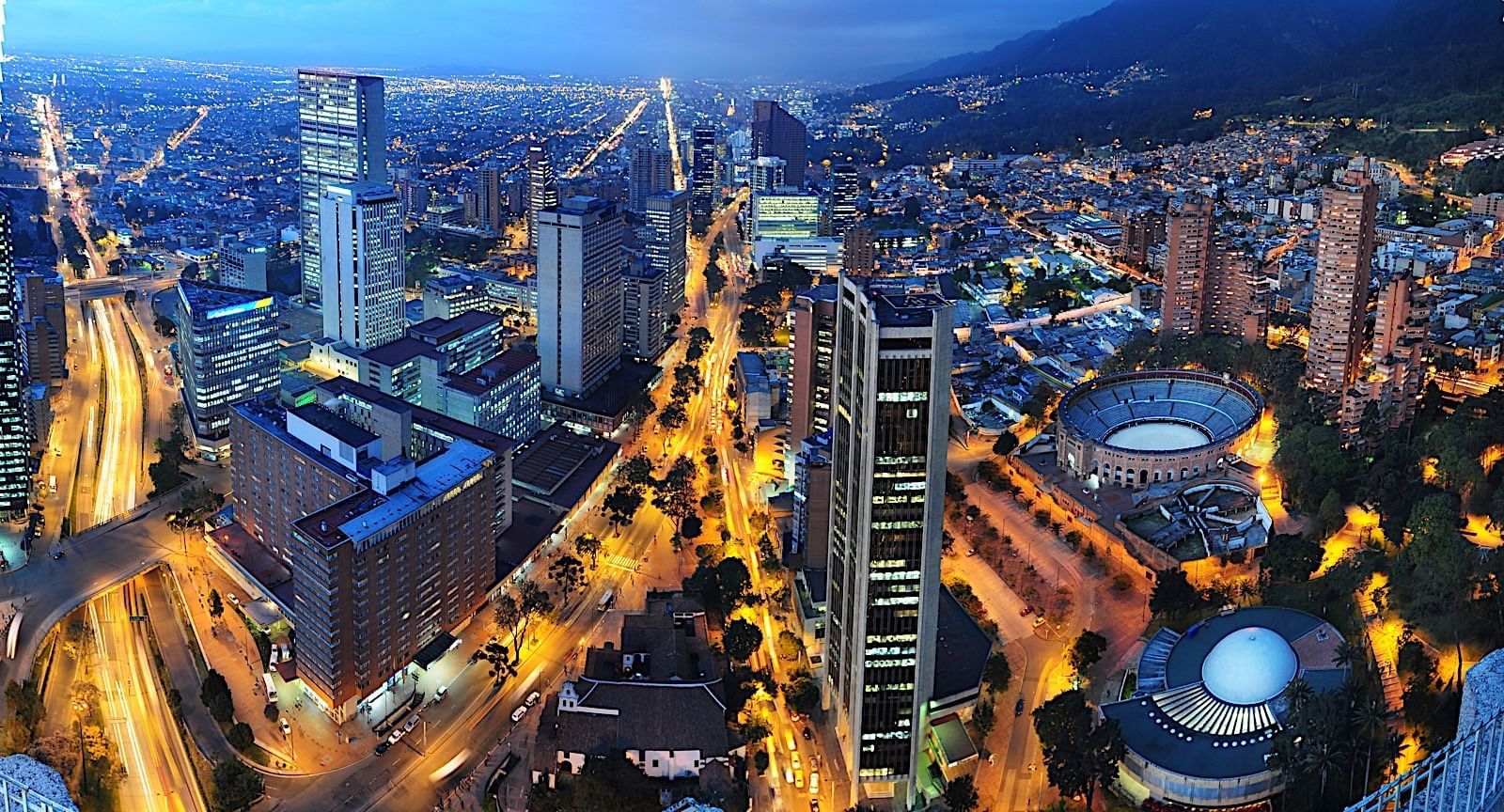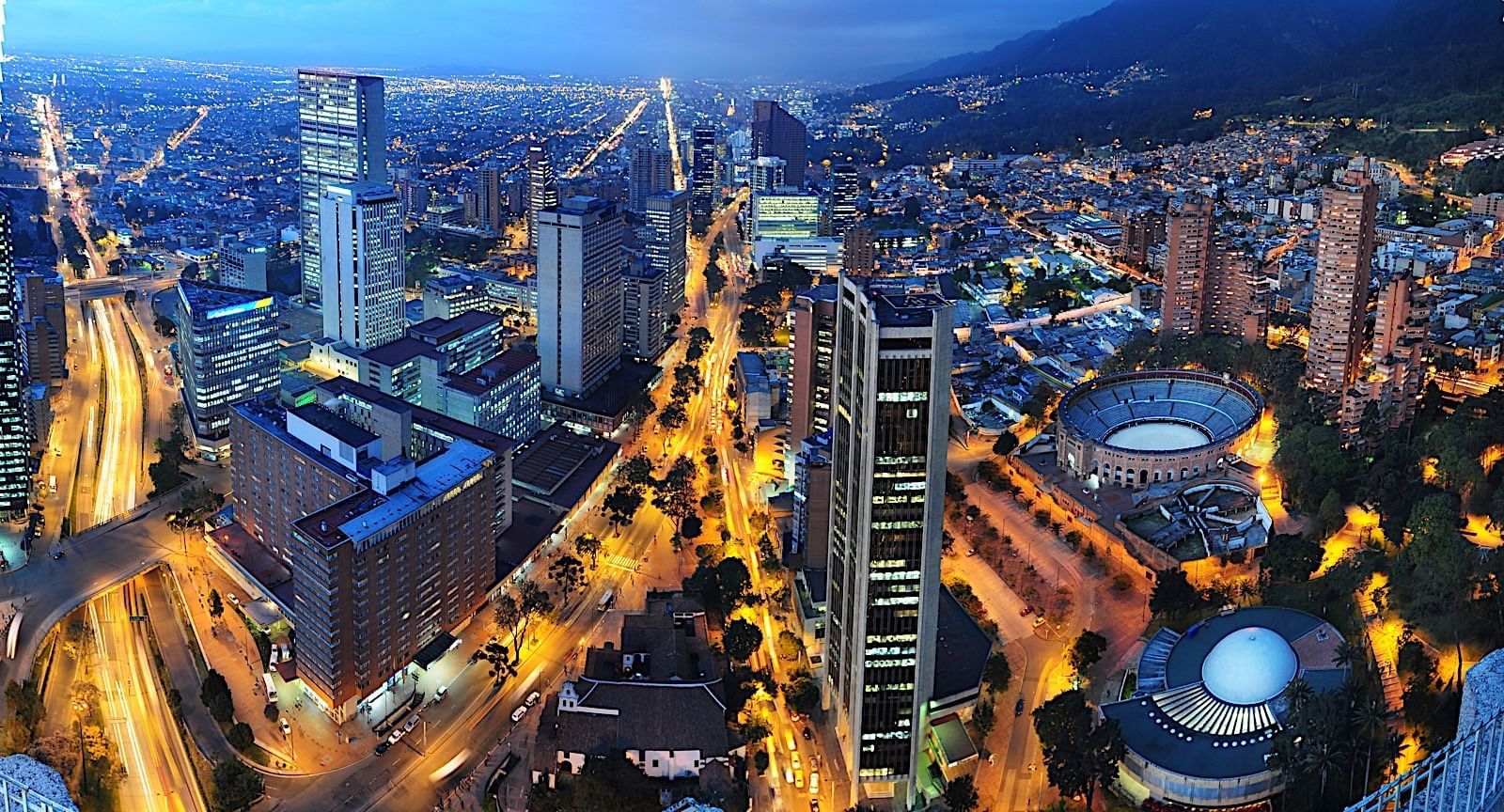 Hotel management
Blue Doors as Project Operator for both new and existing hotel projects.